New - Spring Baseball Team Registration is open.

We will be a part of the Pony Division which allows players in the following age bracket:

Ages 13-14 (born between May 1st 1998 and April 30th 2000. A 12 year old might be able to play under a special condition.

New - Photos on the new GALLERY Page.
- How to swing the bat. Check it out players.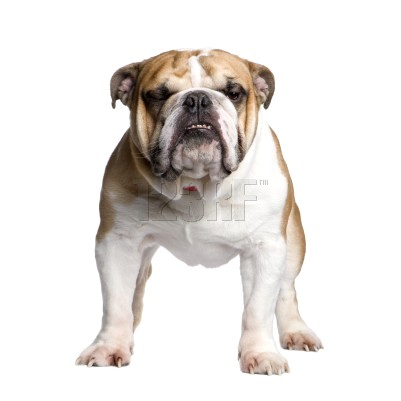 Mission District Bulldogs

Spring Baseball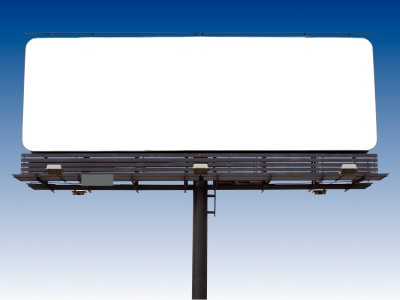 Practices are mostly held at Crocker Amazon Diamond #2 and sometime Diamond #1 Tuesdays and Thursdays.
Park in the main parking lot is available.

SFYBLSpring League Signups happening soon. Team registration will be on 11/13/12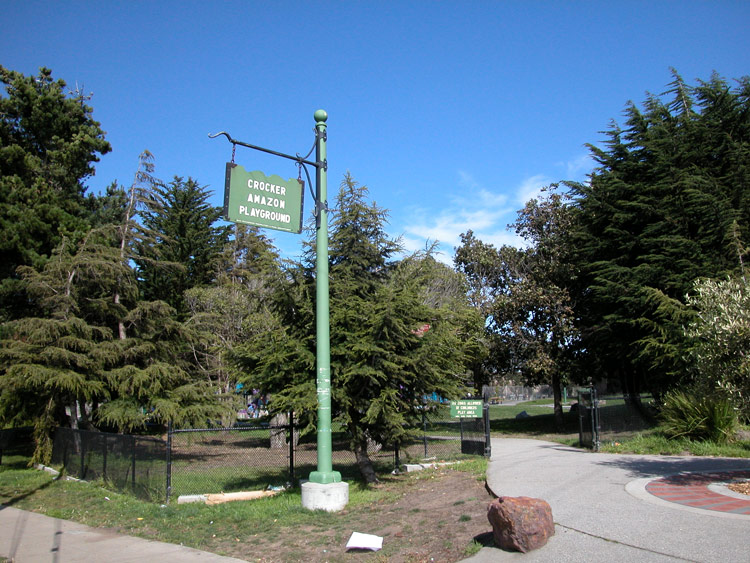 SF Mission District Bullodgs

Baseball Club

Did you know that the first ever organized baseball in California was played in the Mission District? 

No kidding- 1859 The Red Rovers vs. The Eagles....

click the image of the text to the right- to enlarge.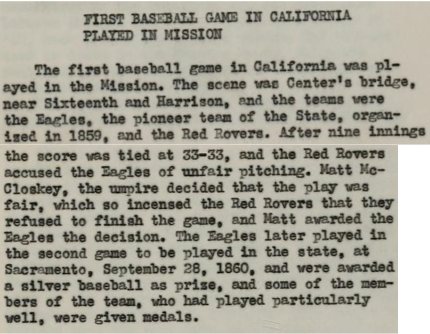 Registration Fee: is now $45.00 (up $10) to include a MB hat with logo. Pony league requires a full uniform to play.

Hat: additional hat is $10.  Hat is black with white logo.

Jersey: is $50. Black with white 'Bulldogs'.

Pants: You purchase  Black

Belt: You purchase. Black or White

Long Sleeve: Optional but highly recommended