Sale of items donated by parents / Venta de articulos donados for padres.

Food sale at a practice / Venta de comida durante una practica

In order to help with the cost of purchasing some new equipment we need, please select which fundraiser you would like to see organized. Please pick only one.

NOTE: all itmes donated and sold will be accounted for on this page.

Pare ayudar a recaudar fondos y comprar equipo adicional, por favor diganos cual evento prefiere usted ver organizado.

Por favor escoja uno.

Student Name / Nombre del Estudiante

Email / Correo Electronico

Fundraising items for sale on Craigslist and donations

Parent donation Jensen 200 watt auto stereo/cd player- $40..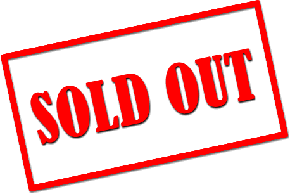 Parent Donation $20 and drinks

Demarini 38" Baseball Team Bag, retails $70 to $90 but bought used one for $30 from a guy that was lightly scratched during a game, and now hates baseball - pretty new bag. Holds our bats, gloves, first aid and other equipment.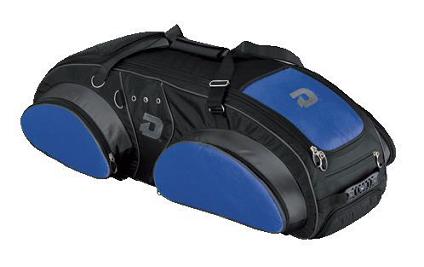 Bought Helmet Bag and other $65

Bought from Baseballrampage.com.. 12 helmet bag new! only $37 (not $80), glare stick, bat fence rack holds 12 bats, glove oil, all for $65 with shipping included.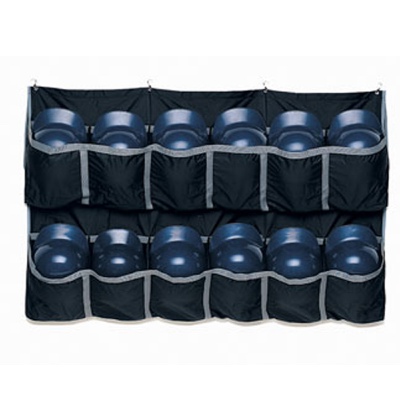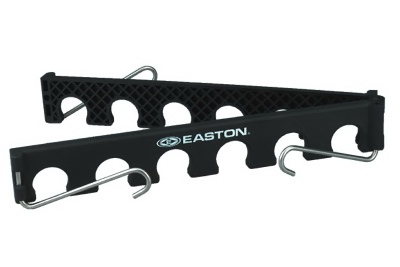 Bought a used 4'X3' White/Grease Board. Hard to find a 'classroom' to talk about baseball fundamentals so we hope to do this in the field with the whiteboard.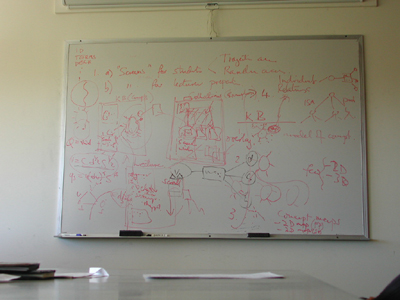 Strike Zone and Hit Away $50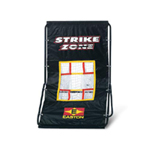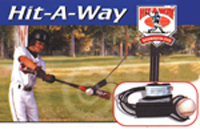 Wilson Team Bag and 3 under 19 oz bats $50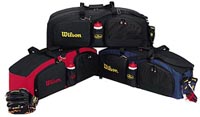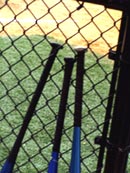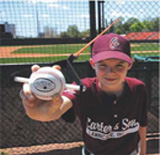 The Bulldogs will appreciate any donation you can make. It will be processed securely with Paypal.

Los Bulldogs aprecian cualquier donacion. Sera prosesada seguramente con Paypal.